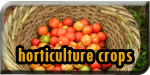 Horticulture Crops
Ornamental Plants
Meghalaya has a very high potential for commercial cultivation of ornamental plants due to favourable climate enabling low cost cultivation of a variety of commercially important flowers such as
Orchids, Bulbous plants, Bird of paradise, Chrysanthemum Gerbera, Gladiolus, Marigold, Carnations,
etc.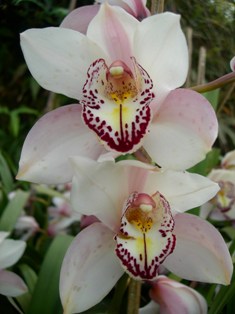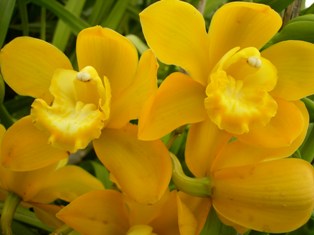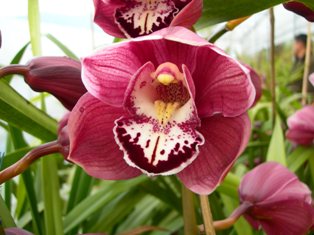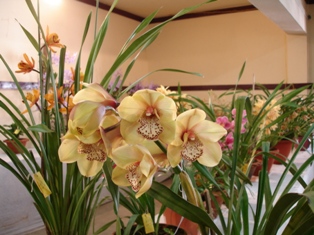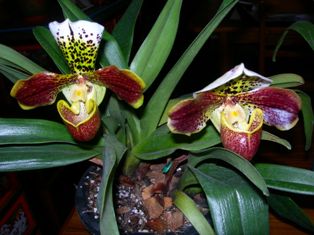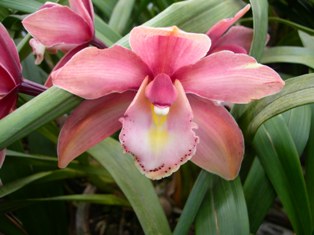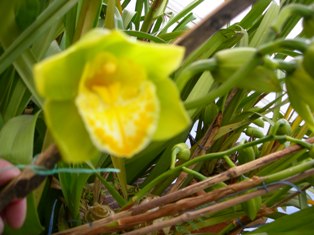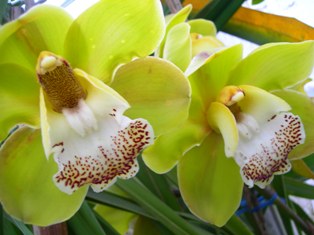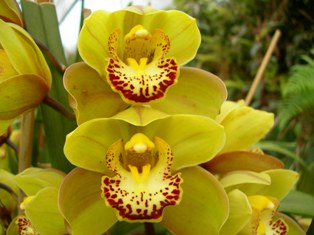 Although, the market potential for flowers has not been fully exploited, it is envisaged that development of ornamental plants could be promoted through entrepreneurship programs.
At present, the Government's role is to act as a promotional agency to provide support through technological and entrepreneurship training, including supply of inputs and planting materials.